Live a fitter and healthier life
Strict diets are often difficult and often do not have the desired effect, which is why we believe that there must be a change in the way in which you can achieve your healthy goals and contribute to the environment.
Our products have been carefully developed in collaboration with specialists, so that you only get the best. We believe it is important that our products contain only the best ingredients, for you and for the environment. Our products are therefore the perfect choice if you want to make a positive contribution to your health and nature.
Founder Dean van Aalst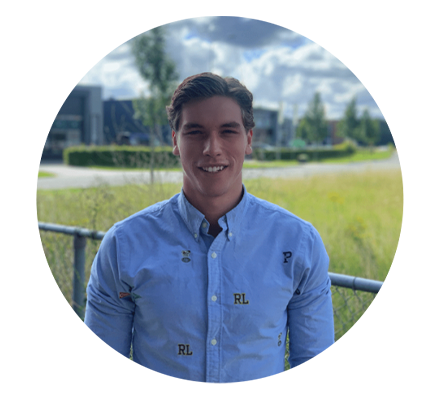 ECOPHANT quality
How can we make a healthy life easy and fun for everyone?
We at Ecophant had these questions and that's why we started researching the perfect way to do this. By researching this, we have come up with a wide range of products, which will enable this mission to succeed and which will make people feel healthier and more comfortable in their own skin.
Our aim is to make a positive contribution to human health, but also the environment by paying attention to responsible materials and ingredients.
Do you also want to take the step towards a happy and healthy life, then don't wait any longer and join Ecophant!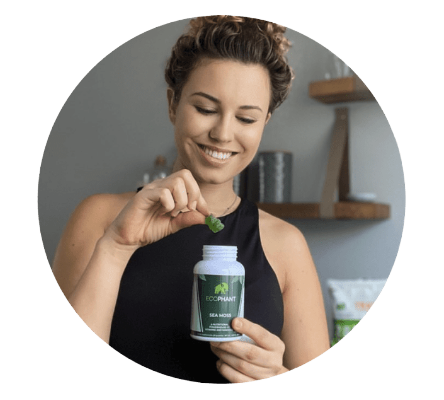 Our products
Ecophant represents sports and food supplements that are 100% vegetable and natural, without added sugars and/or aspartame.
We only work with the best pharmaceutical companies in Europe. This way we can ensure that we improve your (sports) performance with high-quality products, that you can achieve your ideal target weight with the right nutrition or if you just want to boost your daily health.
ECOPHANT is FSSC 22000 certified. The FSSC 22000 certificate is the internationally recognized certificate for food safety.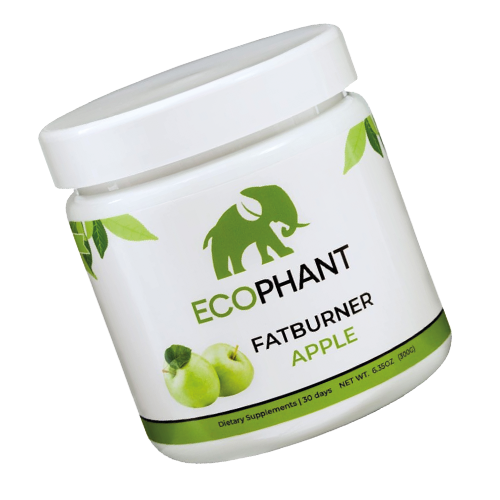 "A healthy lifestyle should be easy, accessible and ecologically responsible for everyone."
We are committed to sustainability.
Will you help us with that?
Proud partner of HIT Personal Training
HIT stands for High Intensity Training. At HIT Personal Training, in addition to the hour of intensive training, this also means creating the total picture in terms of guidance. What you miss at a normal gym, you will find at HIT! Nutritional advice, customized nutrition plans, weekly weight measurement, monthly fat percentage measurement, training by appointment and setting goals.
Together with HIT we have developed a special HIT FIT Slimming Package. Products from ECOPHANT with the nutritional advice and schedule of HIT Personal Training.
Our common goal: results and fun while losing weight!