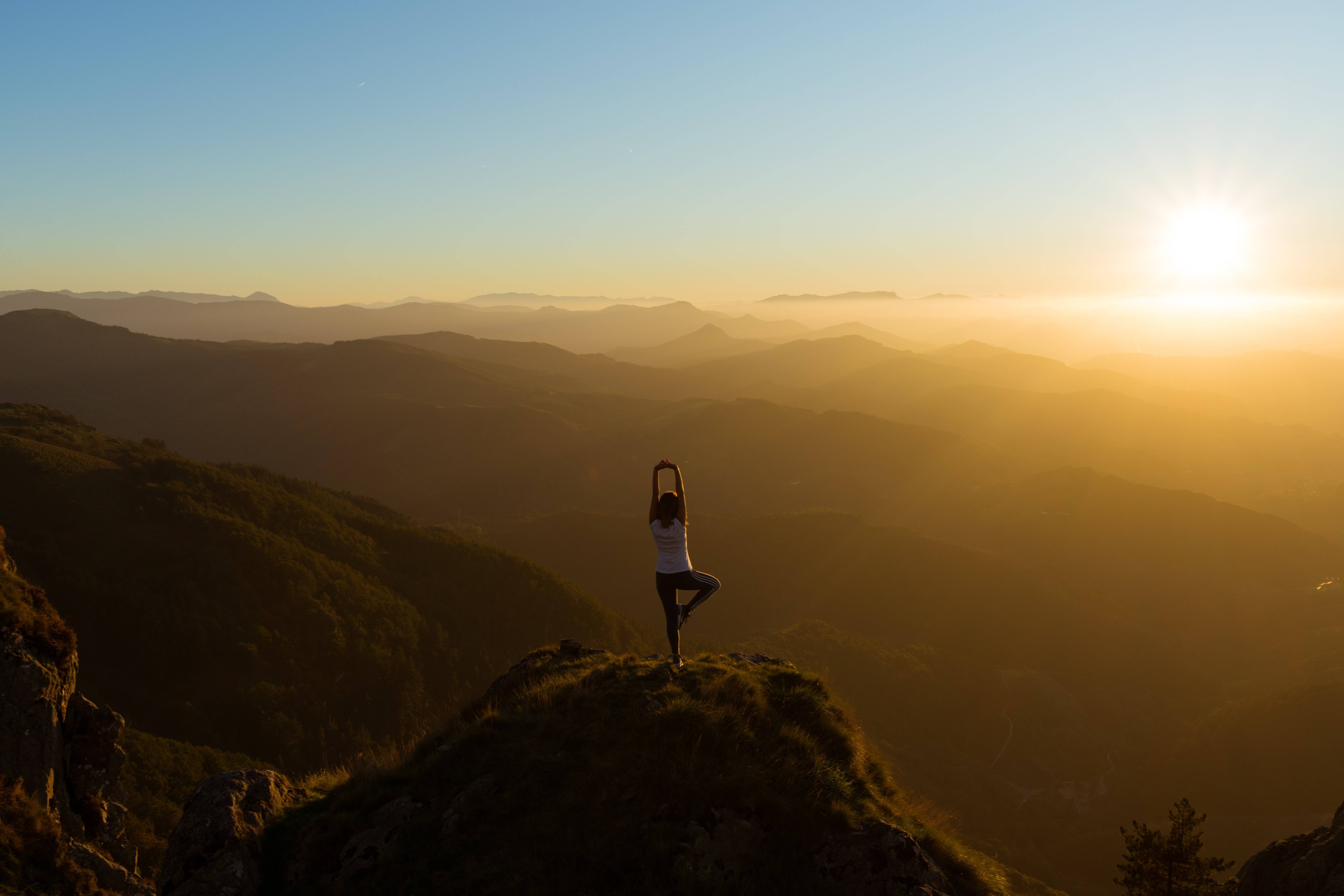 Frequently asked questions
---
Frequently asked questions
Frequently asked questions
1.1

Can I use several types of products at the same time?

You can, as long as you don't exceed your daily allowance. To make it easy, we have already put together the perfect packages for you.
1.2

Will I get a confirmation when I have ordered something?

Yes, from the moment you have ordered an item, you will receive an email confirmation of your order within minutes.
1.3

When will my order be shipped?

If you order before 16:30, your order will be shipped the same working day.
1.4

What is the delivery time?

Orders within the Netherlands are usually delivered the next working day. In Belgium this usually takes 1-2 working days.
1.5

What are the costs of a return shipment?

Shipping costs are at your own expense. Supplements and vitamins must be returned unopened. Other products must be returned in their original packaging.